Ecological solutions for the wood-based panels industry
GreenBond Adhesive System
- Ecological, Reliable and Safe
There are people behind every technology
– as our motto says:
'Units Win, teams succeed.'
The world's first FORMALDEHYDE-FREE adhesive system
– reliable, ecological and safe
Innovation - Ecology - Business
Discover the Sestec Group offer

Since 1971 we are well over budget, and that debet is compounding
We are living on credit in 2019
Join us to effectively reduce our ecological debt

Discover our ecological solutions for the wood-based materials industry

The establishment of our company in 2015 was not the beginning of our history, it was just another step on our timeline.
This is the result of work focused on seeking ecological solutions for the wood-based materials industry, which began as early as 2009, in a small town in Germany, in the beautiful Harz Mountains.
Since 2013, this has been a systematically working, professional and interdisciplinary team of chemists, woodworking engineers and mechanics. The effect of these activities is the Innovative and Ecological Glue System.
It was the culmination of the works which had started as early as 2009 in a small town in Germany, in the beautiful Harz Mountains. From 2013 onwards we worked steadily as a professional, success-oriented team which morphed into Sestec in 2015.
"Individuals win, teams are successful"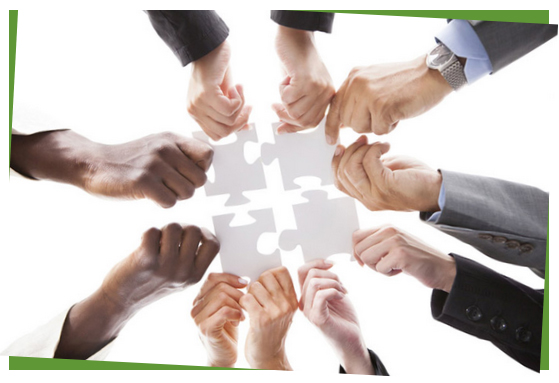 We are fully aware of our limitations and of the fact that in solitude it is difficult to achieve success, so we do everything to build a professional, efficient and goal-oriented team of people, companies and scientific institutions around our project.
We work with experts in chemistry, woodworking, nanotechnology, mechanical engineering, thermodynamics, liquids, mathematics and many other areas of science. Authorities from the world of science, professors, PhDs as well as PhD students and scientific thematic groups work with us on the development of our product, support the search for new raw materials, optimize the composition and technological processes, support the design and construction of appropriate machinery and equipment, conduct research and tests of both adhesive samples and elements made with them.
Just-in-time deliveries are not our invention, they are Mr.Kiichiro Toyoda's and TOYOTA's. The JIT concept in the wood-based materials industry? Why not!
We offer you a completely natural adhesive system dedicated to wood-based materials. Why are we talking about a system and not a product? Because we don't sell glue alone, but the entire technology, whose goal is to obtain an excellent final product (wood-based panel) with the lowest possible environmental burden. Our installation can be sized to the volume directly at the place of production and the adhesive can be used on each production line, both MDF, OSB, HDF, plywood and prepregs.
Learn more about our ecological solution: